Lake Cumberland Emmaus/Chrysalis Community
The Lake Cumberland Area Emmaus & Chrysalis Community offers Spring and Fall Flights and Walks.
The Emmaus Walk and Chrysalis Flight is a spiritual renewal program intended to ​strengthen the local church through the development of Christian disciples and leaders.
​The Program's approach seriously considers the model of Christ's servanthood and encourages Christ's disciples to act in ways appropriate to being "a servant of all".
Connected to social media?
Then like us on FB to see updates, photos and videos ​
Just look for
​
Lake Cumberland Area Emmaus/Chrysalis
​
Direct contact us through email just click the mail icon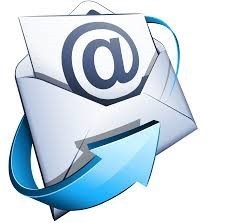 Spring 2023


Men's Walk #133​
April 13-16, 2023​
Jeff Brummett, Lay Director
​
Women's Walk # 142
April 20-23, 2023​
Teresa Gaskins, L​ay Director

Chrysalis Flight #57
March 23-26, 2023​
Boys
Kenny Robinette, Lay Director
Girls
Brittany Curry, Lay Director​​​​​​​​
​​​​
​​​
If you have not been contacted to serve in a while and would like to serve on a walk or flight in the future, please update your information on the online volunteer form (Emmaus and Chrysalis) or print and mail the paper form (Emmaus).
Upcoming Events
​
​
Please be in prayer for the upcoming Flight and Walks!

​​​​​​​

​
Monthly Beacon​

​