Lake Cumberland Area Emmaus & Chrysalis Community








​​​​​​​​
​© lcemmaus.org


​Chrysalis Caterpillar Application

(printable version) ​


​

(Click Here)


​
Chrysalis-
Medical Form
​
Applications you can use the on-line form, or you may print and fill out the app and mail it in to the Chrysalis Registrar. Prefer email or have a question? You can email
lcaecc@outlook.com

​
A $30.00 deposit is required to hold caterpillar/ pilgrim spot.
Emmaus/Chrysalis Registration Fee $30.00 click the DONATE below to use Pay Pal. You can pay with a credit card, debit card or by a Pay Pal account.
Emmaus Worker Application/

Chrysalis Worker Application




​

Can be found under the Team Selection Tab.​


Click Here



​NOTE: ALL Emmaus workers must be 18 years of age and older. No back ground check required to work Emmaus walks. ​Any adult working Chrysalis Flight must have a back ground check completed. ​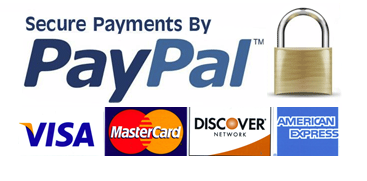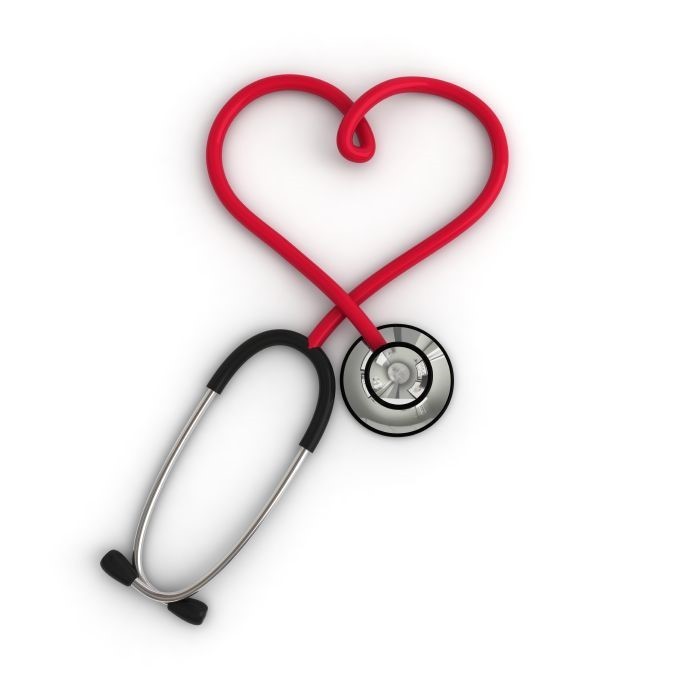 Note:
Workers and Pilgrims/Caterpillars need a Medical form filled out. Please chose Chrysalis or Emmaus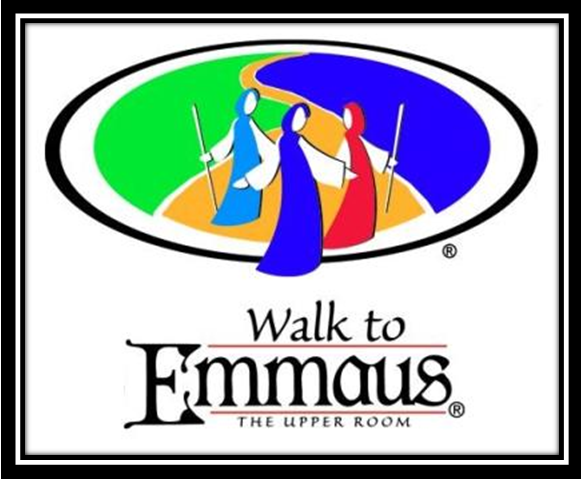 Need help knowing how to ask for those 12 Agape Love letters for your Pilgrim/Caterpillar? Try using this form. Just click here.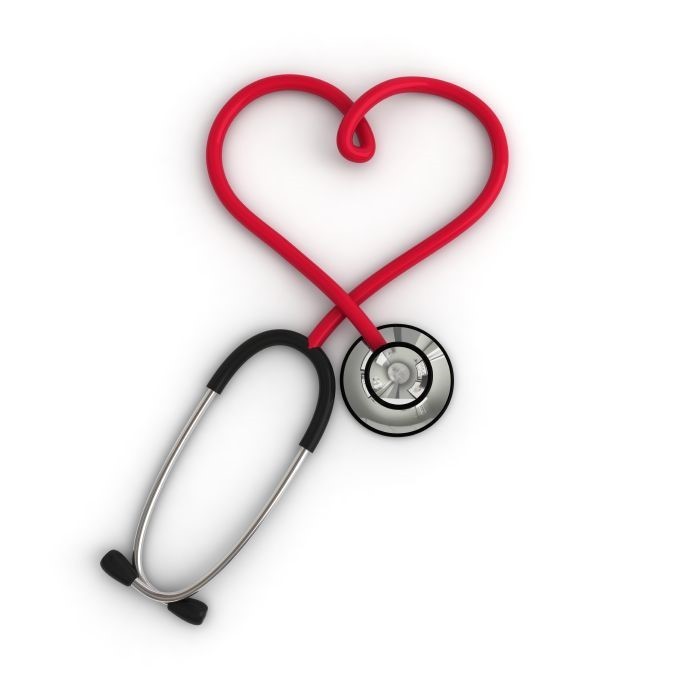 If paying fees for a pilgrim or a caterpillar please make sure to list this person name in the purchase details.
CHRYSALIS Registrar
Tracy Pierce
820 Abrell Rd.
Columbia KY 42728
270-634-1741​​​​​


lcaecc@outlook.com

​