Lake Cumberland Area Emmaus & Chrysalis Community










​​​​​​​​​​






​​​​​​​​
​© lcemmaus.org

Contact Our Beacon Editor:
​
​
​
​
Genetta Kinney

- email:
​​ ​​
lcemmaus.news@gmail.com
If you wish to receive the Beacon by mail order the cost is $10.00 per year.
Please notify the Beacon Editor, Genetta Kinney at lcemmaus.news@gmail.com
You may use this link to pay or send a check, name and address to our treasurer.
Pay Pal Link: ​​​

http://paypal.me/LCAECC



Treasurer:
Greg Kinney
18 Zacks Landing
Somerset Ky 42503​​​​​​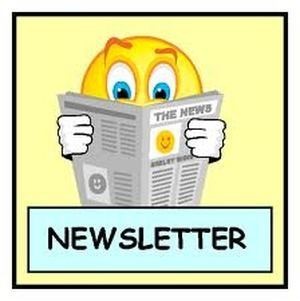 The Beacon Archives of 2018

To view a past Beacon just click on that month. ​

​