Meet the newest Emmaus board members for 2019 just
click here
Double click here to edit this text.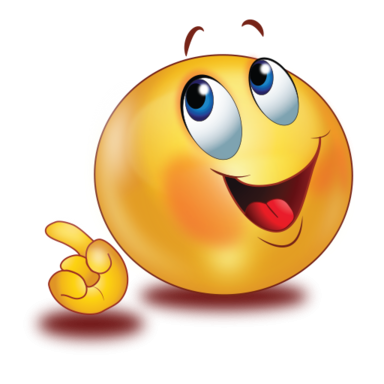 We also welcome Dustin Gosser & Traci Pierce as Chrysalis Board Reps.
We are also blessed to have Bob Prichard still in the wings with Chrysalis and to have Haley Hopper and Camryn Coots shadowing Traci. ​

We also want to say "thank you so much" to our out going board members. John and Christy Simpson, Scott and Cyndi Neal and Betty Chesney. Your hard work and dedication is greatly appreciated. What a blessing you have been to this community.
Thank you to ALL the candidates who were wiling to run and to serve.